Our Approach
After 29 years experience in Aesthetic Plastic Surgery practice, Dr. Schneider likes to focus his attention on what your goals are, and how he can create a beautiful satisfying result. He performs every aspect of your surgery, and will personally see you after surgery for your post-op appointments to make sure you are healing properly, and have the look you desire.
Our goal is to help any patient who seeks our care
His focus is on making you understand what the plan and goals of surgery are, what you can expect from the process, and what you should hope to see as a result.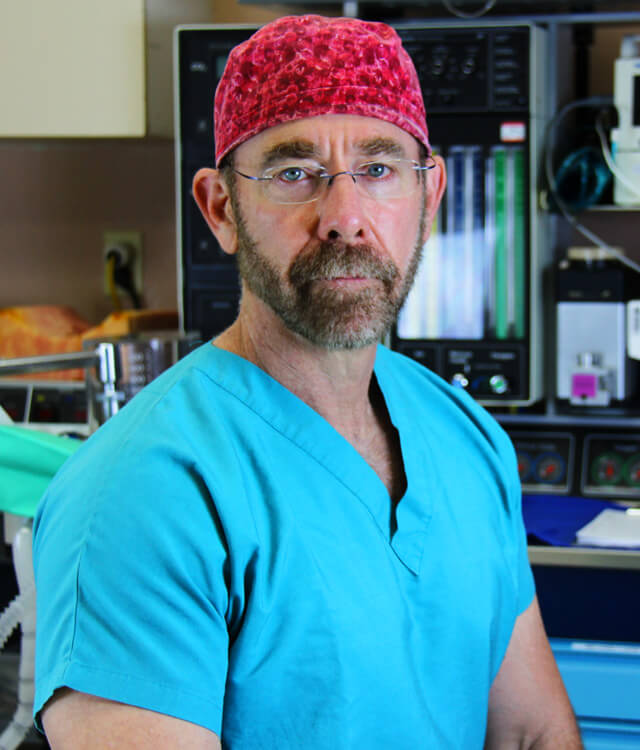 Our Qualifications
Marc S. Schneider, MD moved to Fort Myers in 1991 after completing his Plastic Surgery Residency at the University of Kansas. Certified by the American Board of Plastic Surgery, he has focused his practice on Cosmetic Surgery since 1994.
Dr. Schneider's Education
B.A. 1979 Drew University
M.D. 1984 Ross University
General Surgery Conemaugh / Temple University Hospitals 1984-89
Plastic Surgery University of Kansas 1989-91
Certification American Board of Surgery 1991
Certification American Board of Plastic Surgery 1993
Dr. Schneider has been Published In:
Plastic and Reconstructive Surgery
Journal of Transplant Proceedings
Journal of Craniofacial Surgery
Aesthetic Surgery Journal
Aesthetic Plastic Surgery
Journal of Burn Care and Rehabilitation
In-Office Surgical Facility
AAAHC Certification
Caring, Certified, Convenient: We offer our "State of Art" aesthetic procedures in the privacy of our AAAHC certified office surgical facility. It is equipped and our staff is trained to ensure your safety. Their experience and dedication will help take the worry out of an already big decision. Dr. Schneider is also on staff at all Fort Myers Hospitals and at the Lee Island Coast Surgery Center.


Non-Profit
"I have a unique opportunity", says Dr. Schneider, "though I love rejuvenating and enhancing my patients, my reconstructive background affords me an opportunity to help those less fortunate". Dr. Schneider has donated his services to "Healing the Children": A not-for-profit organization that brings needy children to the United States for medical services.
"One of the most rewarding experiences I've had in Plastic Surgery happened in the Dominican Republic. Some patients traveled for hours to get to the clinic. Seeing the gratitude of a mother when I handed her back her child was a powerful experience."
When she was 12 years old, a shy, scared child was flown in to Fort Myers from Bangledesh after suffering severe acid burns to her face and neck, Healing the Children, Dr. Schneider, and Gulf Coast Hospital, provided the reconstruction for this young patient. After undergoing over 20 operations, she returned to Bangledesh, for several years. She eventually was able to return to the United States and attend FGCU. The entire office is extremely happy and proud to announce that she graduated with the class of 2014 with a Bachelor of Arts Degree.